Welcome to LearnMarketing.net
LearnMarketing.net is a free marketing reference site for everyone interested in marketing. Our resources include revision articles about marketing theory, marketing PowerPoint presentations, marketing videos and fun quizzes. Click on the links above to start learning.
Popular LearnMarketing Revision Articles
Marketing Mix
|
Service (Extended 7Ps) Marketing Mix
|
Marketing Mix : Product
|
Marketing Mix : Price
|
Marketing Mix : Place
|
Marketing Mix : Promotion
|
Market Research and Marketing Research
|
Brand Strategy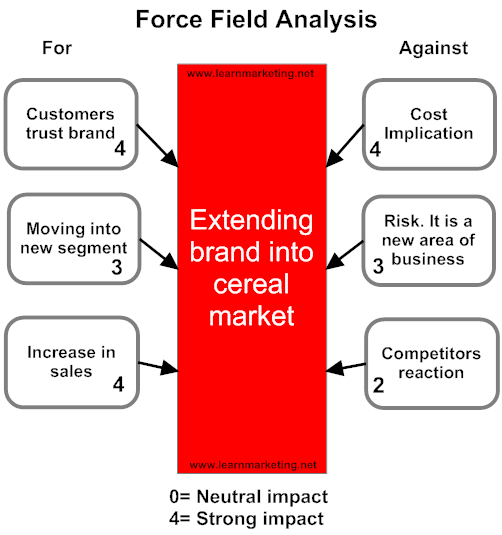 Learn more about Force Field Analysis with LearnMarketing.net's Force Field Analysis Revision Article
AIDA communication Model
AIDA is a communication model used by firms to help them sell their products and services. The picture below lists the four things you need to achieve when applying the AIDA communication model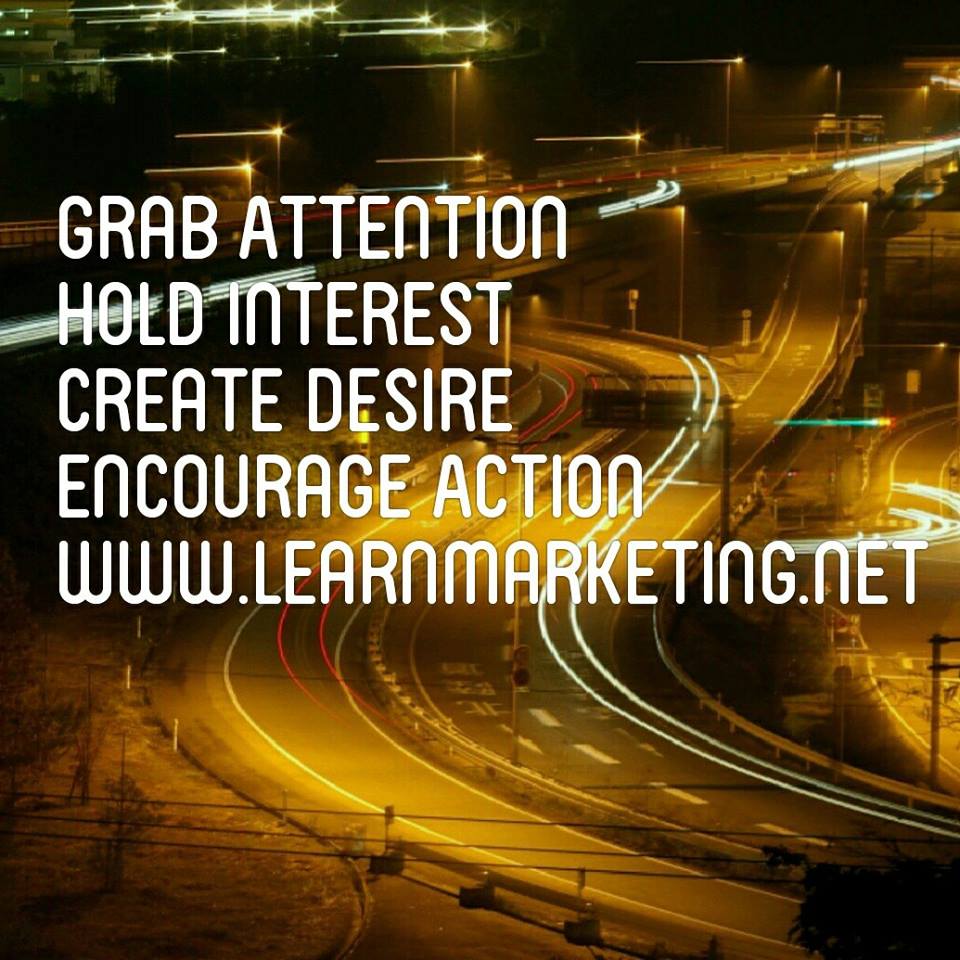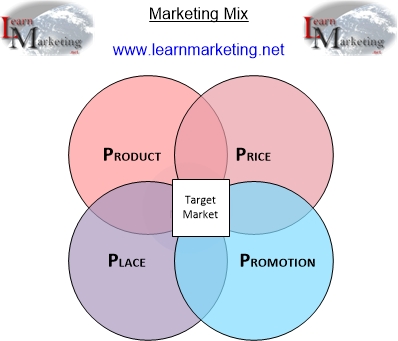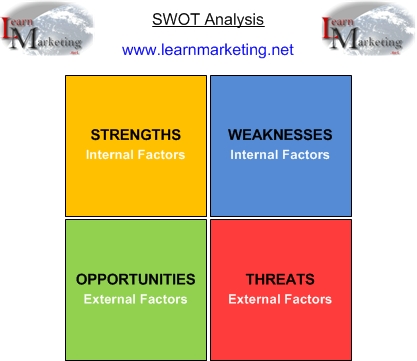 Marketing Articles
Keep your knowledge up to date with LearnMarketing.net's Revision Articles
View LearnMarketing.net videos after you've read a revision article, click on the LearnMarketing.net Video Channel link at the top of this page or subscribe to the Learnmarketing.net video channel on YouTube
This section provides a useful A-Z glossary of marketing terms from AIDA through to Segmentation and Market Targeting Options.